Factory Price Amusement Park Rotating Lift Small Plane 6 Seats Amusement Equipment
| | | | | | |
| --- | --- | --- | --- | --- | --- |
| Track: | 500*1160cm | Voltage : | 220v | Rotating motor: | 800w*l |
| Diameter: | 330cm | Power : | 350w | Speed : | 0.98m/s |
| Specifications: |  350*hl60cm | Operating motor: | 800w*2 | Weight: | 250kg |
| Transportation Cuber : | 6m3 | Age : | 6 years and older (including adults) | seat: | 12 |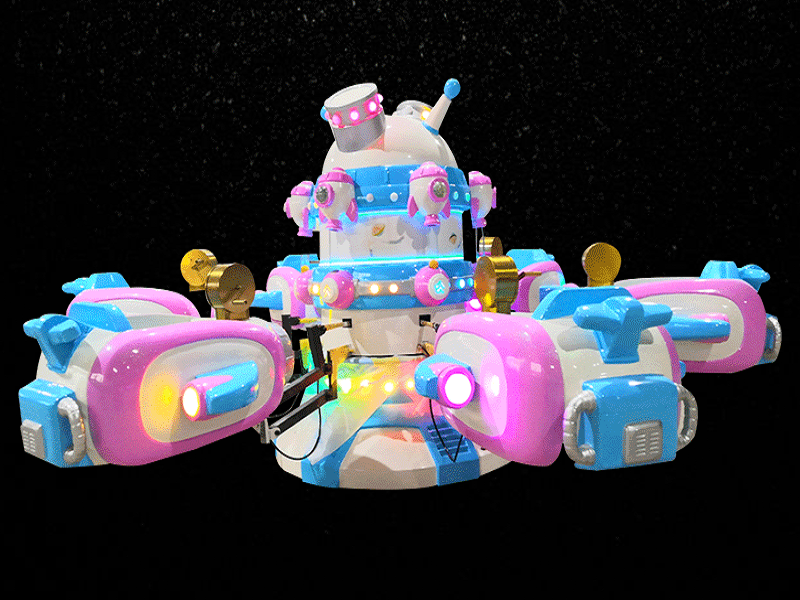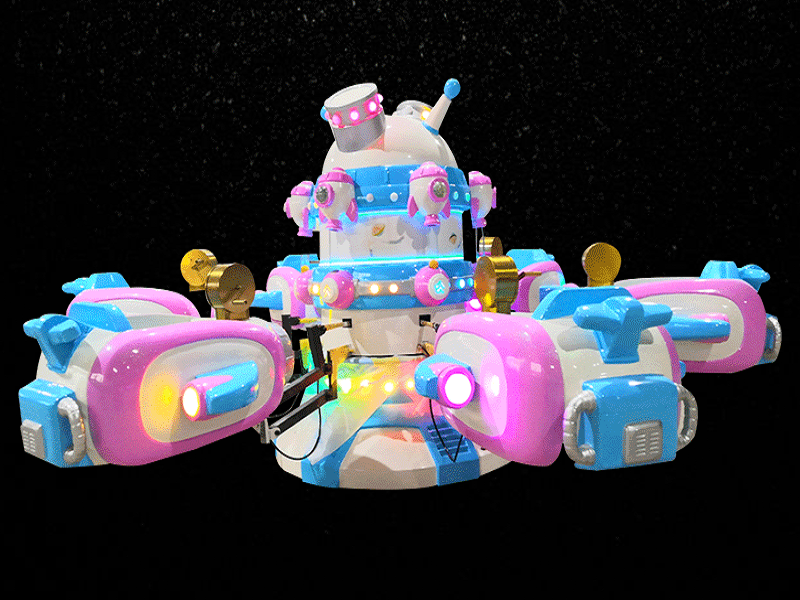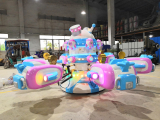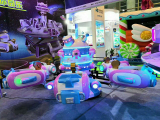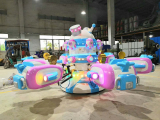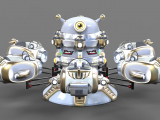 A small plane designed for children, with classic high-end colors of white, blue and purple,makes children like it more.
Gorgeous lights, dynamic music,and interactive rocking games, satisfied the likes of children. The children cranke ball machine makes the ball rise in the glass tube,increasing the fun of interaction.
The childhood is completed only when you have experienced riding a rotary lifter.