Professional Ground Net bumper car set up
Bumper car is the most famous Amusement equipment.
It is popular all over the world. It is suitable for the parent with kids to play. As the kids play equipment, safety is the key points.
So the good bumper car ground net is most imporant to affect the play and safety.
How to set up the ground net and which material use is influence the usage? Please check as below.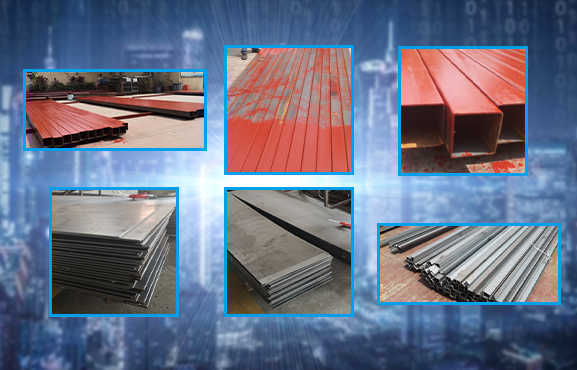 Ground Net Bumper Car Part

Fence
Steel:100*100 Square shape Tube
Use brush paint instead of spray paint. The painted surface is thicker than the spray painted surface, which has better protection and corrosion resistance
Floor framework: No. 6 channel steel
Floor: thickness 0.39-0.42
The testing place for the ground net bumper car before shipping.
The floor frame is under the floor